We've been involved in sake for over a decade doing everything from retail to distribution to fine dining. We found our passion though and it's connecting small breweries doing exciting things to the world.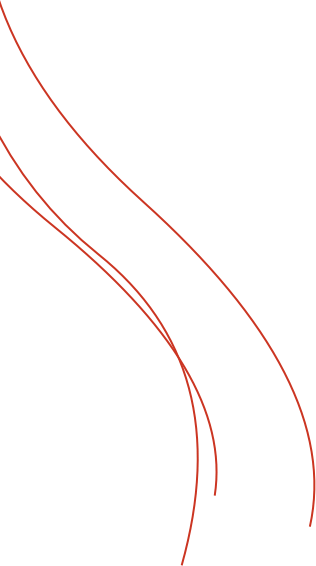 Paul's a skier, bike rider, plus mushroom and duck hunter. He's got a great wife and daughter. He fell in love with sake almost 20 years ago as a consumer then transitioned to beverage director where he found sake pairs better with food than wine. From there he set up a retail business before finally transitioning to importer. His favorite time to go to Japan is February because the brewery season is starting to slow down and the snow is falling. 
Davvy has over 20 years experience in sale and distribution of sake and beer. Originally born in Malaysia, he speaks multiple languages but especially he speaks sake. He likes to snowboard, camp and cook.
Interested in Joining our Team?
Email Us!
what's fresh and where to get it